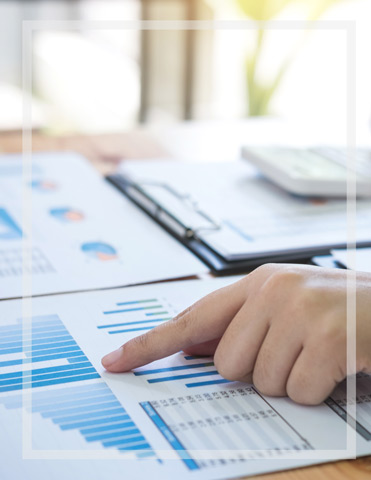 Debt and Finance Advising
Whether your needs are corporate or personal, J.W. Schubert & Company, P.C.'s professionals can assist you in sorting out the different options available for debt management and financing that will lower your payments and/or reduce the total amount of interest paid.
Re-balancing your debts can also result in tax deduction savings. Even if you are able to handle the payments and the amounts of your current debts, our expertise may be able to save you money and/or lower your payments.